Our team is at your disposal.
For established restaurants in our region, we are looking for serious professionals to rent or buy!
We look forward to your contact, which will be treated seriously and discreetly.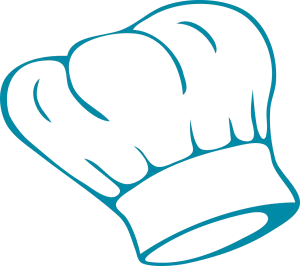 Dozens of customers have trusted and been satisfied with our team.
Are you interested in a property?
Contact our team to make an appointment.