Established in the 1990s, C2 Agenzia Immobiliare Sagl specialises in the sale and rental of residential and commercial properties.
Our focus on the Three Valleys is fundamental and central to our identity.
Thanks to our knowledge of the area, we know exactly how to meet our customers' requirements.
We accompany and assist throughout the entire process of negotiation and perfection of the deal, proposing competent notaries and ensuring that the paperwork runs smoothly.
The experience accumulated over the years and the knowledge acquired allow us to work in a serious and concrete environment.
We provide comprehensive support for the sale or purchase of flats, houses, villas, rustic buildings and building plots.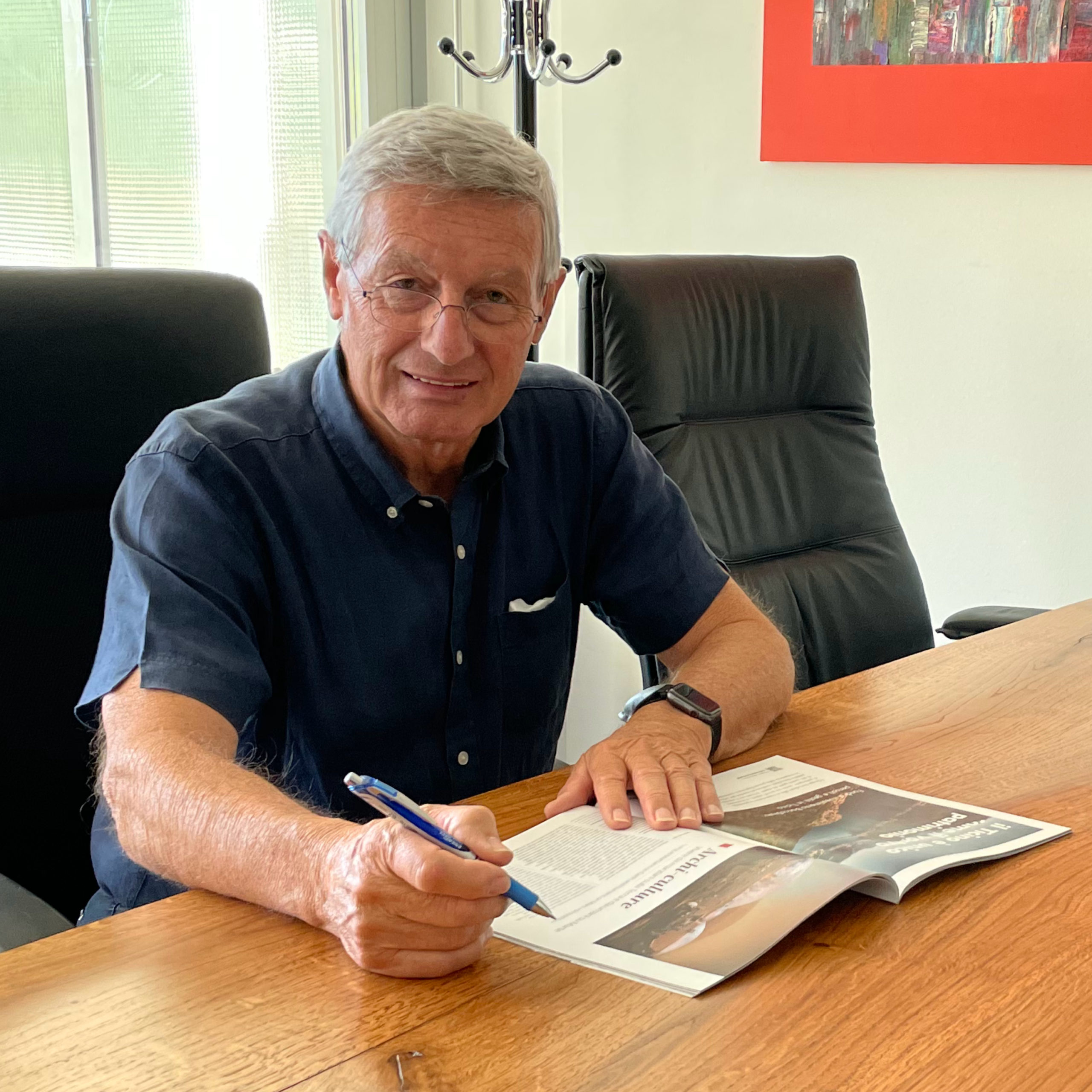 Sandro Vanina
Partner and Chairman of the Board of Directors
Accountant
Property consultant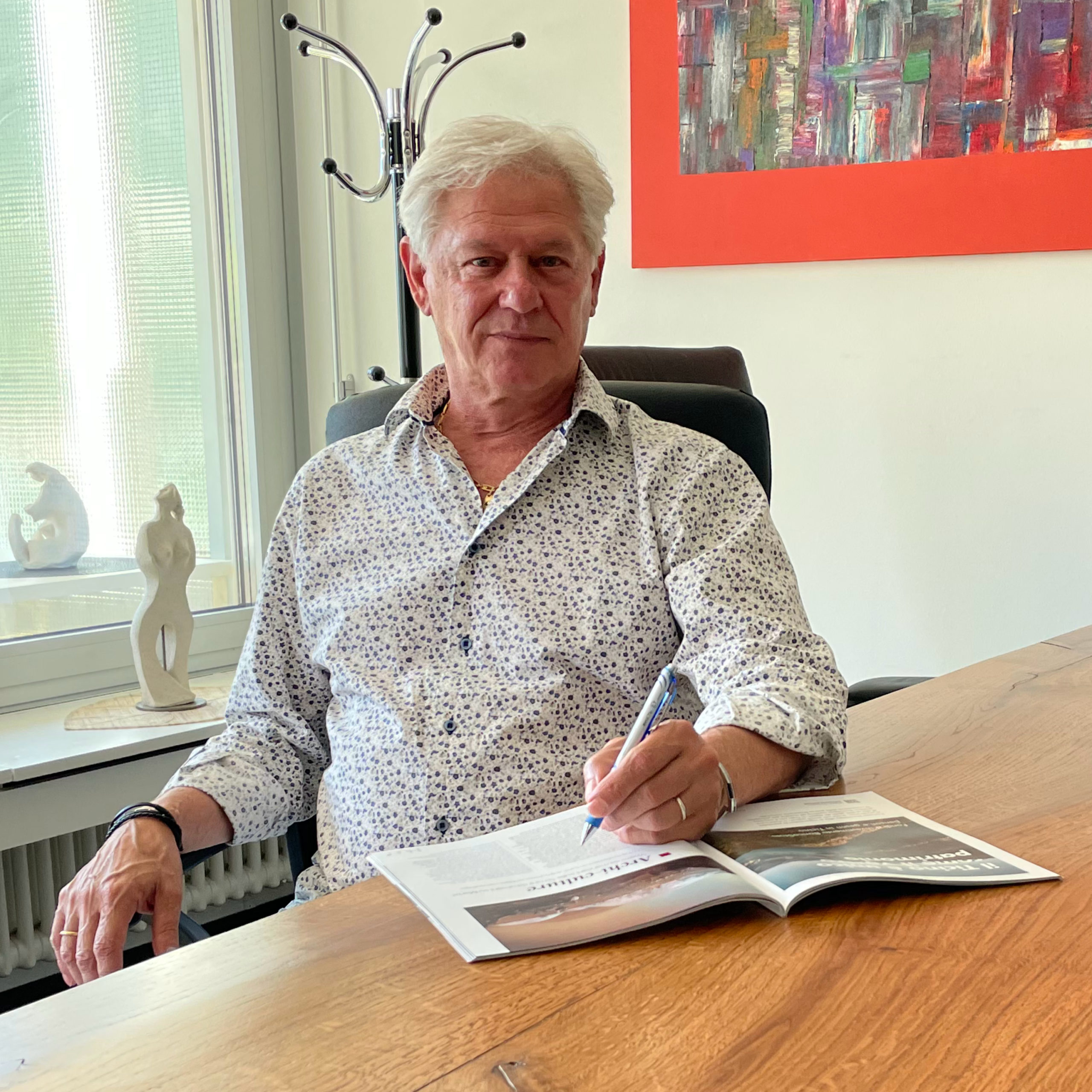 Nerio Foglio
Partner-gerent
Property consultant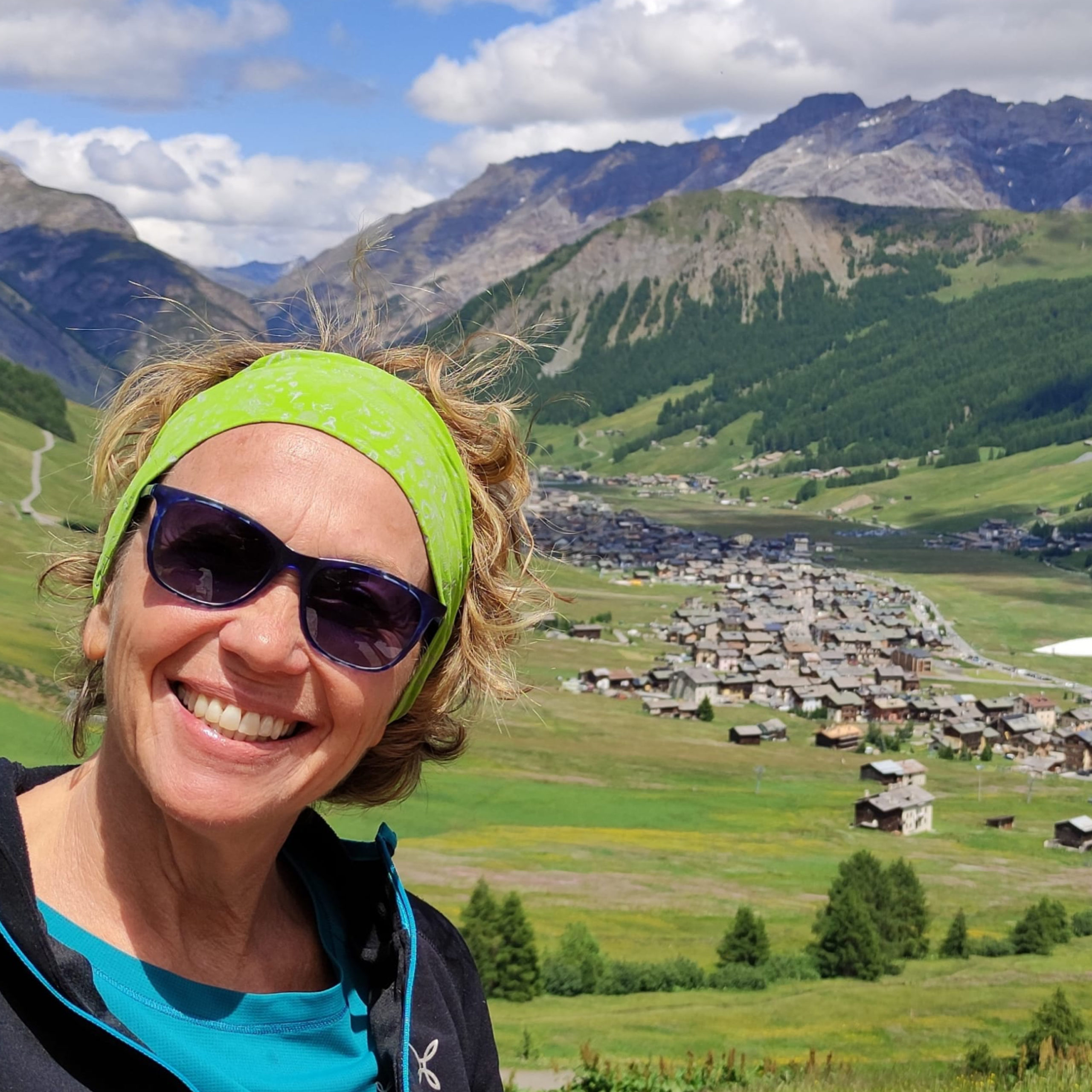 Ivana Ratti Vogini
Managing Partner
Accountant and real estate trustee
Dozens of customers have trusted and been satisfied with our team.